Turmeric is one of those foods that has gotten a pretty big buzz lately, so much that it's even been called a superfood!  You've probably even started to see it in powders, teas, superfood drinks and more. I even found it in my moisturizer!
My rheumatologist got me interested in Turmeric when he recommended I include it in my diet. From there, I wanted to know more.  How does it work and why should I add this to my diet along with everything else?  I mean, I'm already doing collagen, bone broth, probiotics, you name it.
What is Turmeric?
Not too hard to believe, but it's a golden spice from the ginger family and contains something amazing called phytochemicals. Phytochemicals occur naturally in plants and the active phytochemicals in turmeric are called curcuminoids.  I found out there are three curcuminoids in turmeric, but the one with the biggest health benefits is curcumin. Curcumin is both an antioxidant and an anti-inflammatory and represents about 2-3% of most turmeric preparations.
Turmeric contains curcumin, a substance with powerful anti-inflammatory and antioxidant properties.
Click To Tweet
Now on to the health benefits!
Natural Anti-Inflammatory
Inflammation can be a good thing, like when you twist an ankle and it inflames or swells bringing healing blood flow to the area. But inflammation can go haywire when it goes unchecked, becomes chronic and attacks our own body tissues leading eventually to chronic disease. The curcurmin in turmeric actually blocks a certain molecule that tries to travel inside your cells and cause inflammation making it a natural anti-inflammatory.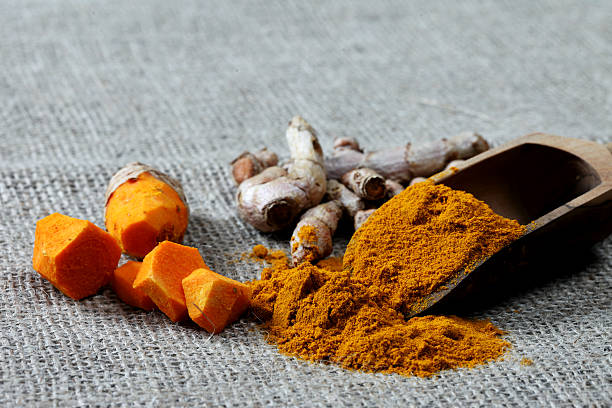 Pain Reliever
With pain, comes inflammation, so it would make sense that something that's an anti-inflammatory would also decrease pain and increase joint mobility. Studies have shown taking turmeric for pain relief for arthritis can be just as effective as NSAID's but without the damage that NSAID's can do to our liver.
Gut Health
One of my favorite topics. Usually you think of probiotics and fermented food for maintaining a healthy gut, but turmeric helps your digestive system in several ways.
Stomach – Curcumin inhibits the enzymes that damage stomach lining health and boosts tummy mucous that prevents against the damage of gastric acid.
Intestines – It relaxes the smooth muscles in the gut so food can move through and helps prevent gas and bloating while food is being digested.
Liver Function
It's known for helping the liver flush out toxins, but turmeric also boosts the production of bile which helps remove cholesterol from liver.  You don't want excess cholesterol in your liver, if it builds up, you have fatty liver disease. Nothing about "fatty liver disease" sounds good to me, but check out the link if you need to know more.
Anti-Aging Supplement
Have you figured out your biggest reason to try turmeric yet?  Well if you haven't yet, this you'll love. Turmeric is powerhouse when it comes to anti-aging because it's both an anti-inflammatory and an anti-oxidant. Think about it this way, when I car gets old, it rusts.  Rust happens when iron or steel oxidize. Damaged skin is also formed through oxidation.  Cells get damaged which results in wrinkles, lines, dehydration and loss of youthful volume.  This starts the inflammation process which attacks our collagen and elastin.  Bottom line, turmeric is an anti-oxidant which is basically the opposite of oxidation so tries to reverse the damage done.
Turmeric is powerhouse when it comes to anti-aging because it's both an anti-inflammatory and an anti-oxidant.
Click To Tweet
In the End
Turmeric is an anti-inflammatory, pain reliever, digestive aid, liver cleaner and anti-aging solution. How do you incorporate it into your diet?  There are tons of amazing recipes out there.  Here are 6 easy ideas to get you started.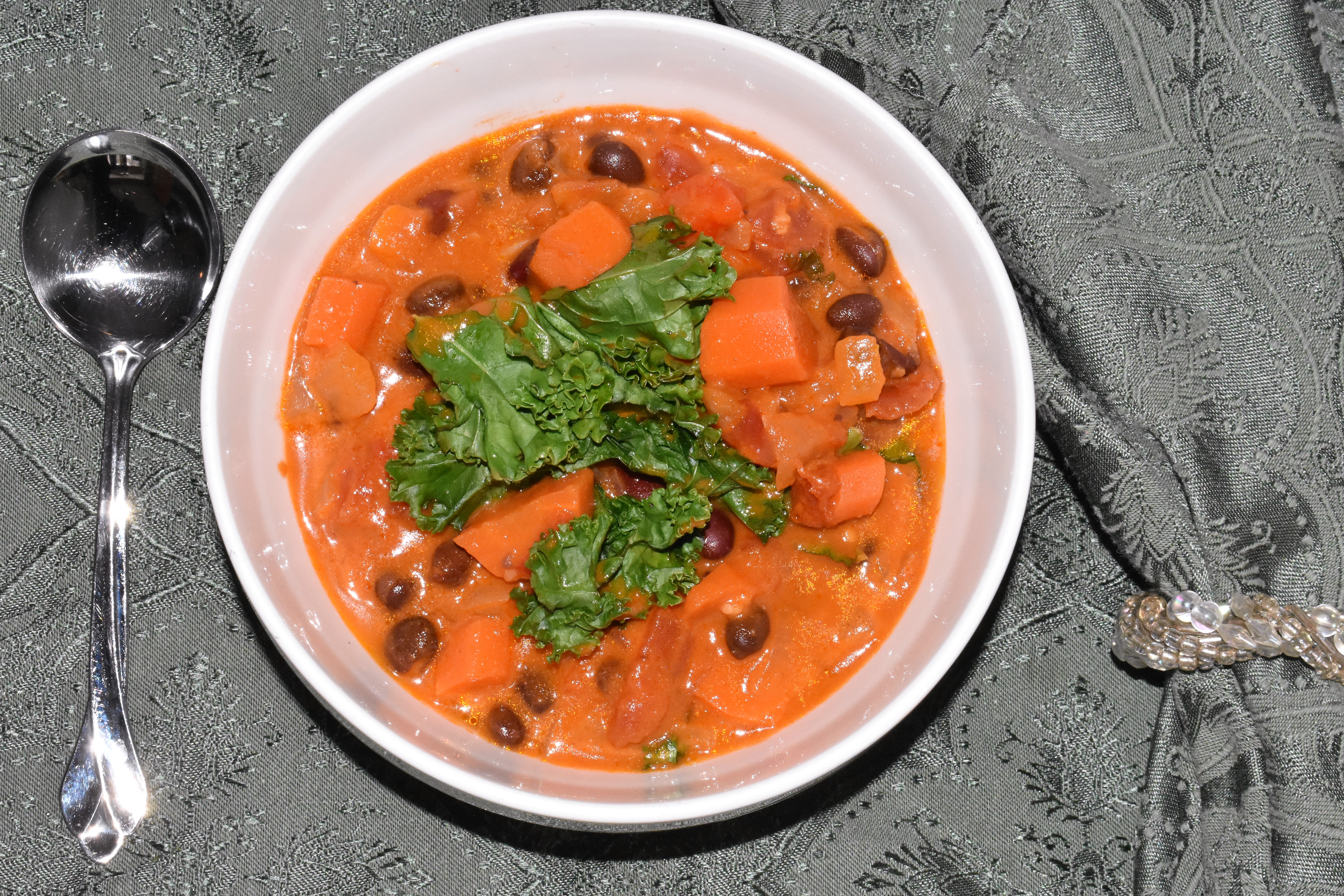 Enjoy your turmeric!
Kris